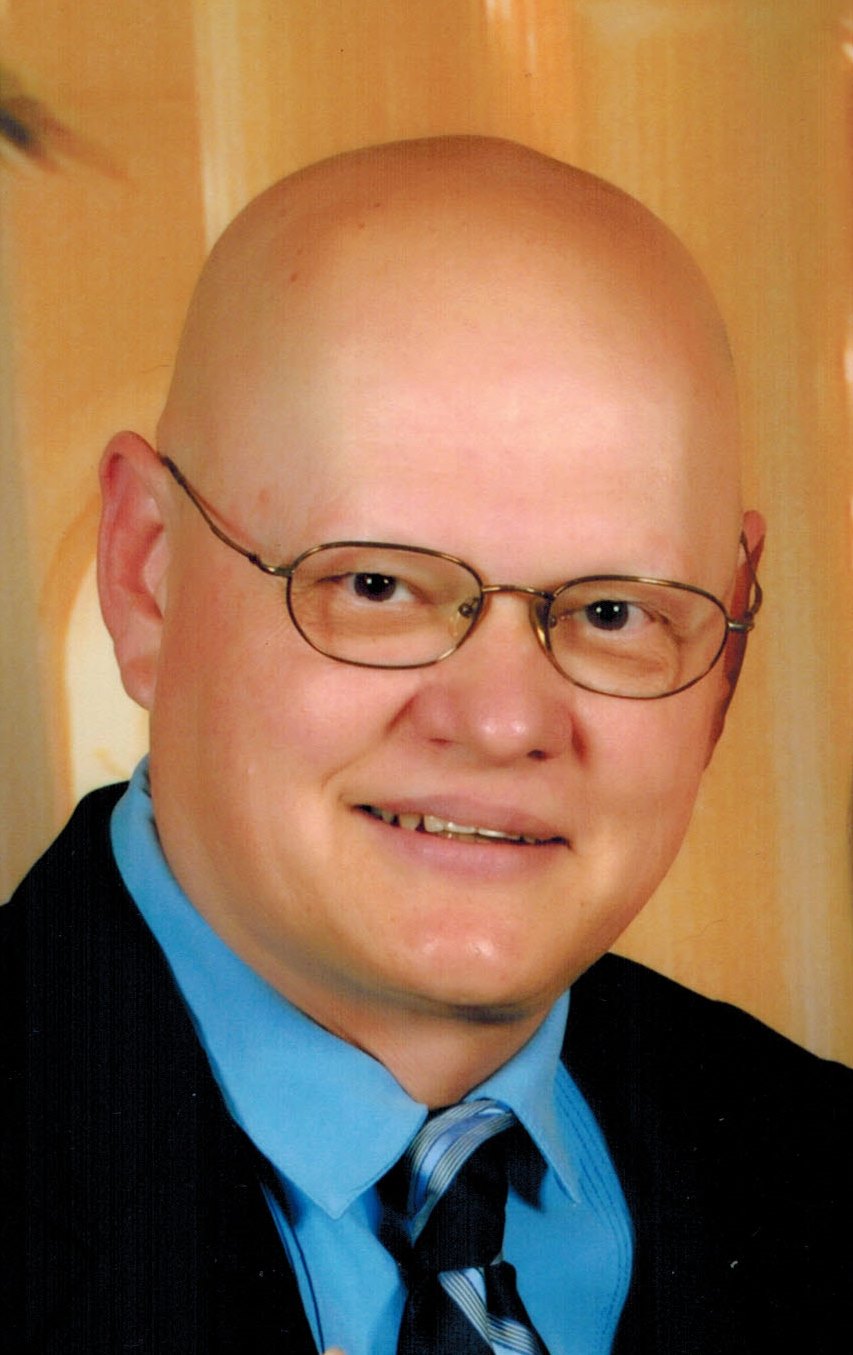 I became interested in amateur radio during a drive back from Ardmore OK in 2004. We had just completed SAG support for the SAM's Club MS150 from Frisco (near Dallas) to Ardmore.
Mike Hardwick N5VCX placed an HT in my van for me to listen to for our 10 van conga line trip drive back to Dallas. I have been hooked since. I must also give a tip of the hat to Susan KB5ICO, Chuck N5GCQ, and David N5SRC.
I couldn't wait to mimic my public service friends by purchasing an ICOM 2720 and the study material for my technician license. I was several months of listening to conversations and police frequencies before deciding it was time to take the test. The test was administered by Mr. John Moore KK5NU and his VE team.
My friends told me to join a club. The push to join ARES came from Mr. Dale Walker AA5DW (SK) at a Northwest Amateur Radio Society (NARS) meeting. I joined and met Mr. Ken Mitchell KD2KW, who was a member and the D14 Emergency Coordinator. He pointed me to Mr. Hal Merritt KD5HWW who was the EC for the Northwest quadrant (now unit) for Harris County. Somewhere along the way Hal dropped a W from his call.
Read more: Section Emergency Coordinator - Jeffery Walter KE5FGA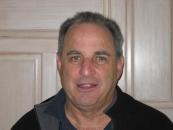 Amateur Radio is magic. Behind the magic is physics. Your Technical Specialists are here to help you with the physics.
In the South Texas Section of the ARRL, we have a growing group of Technical Specialists who have been solving problems for most of their lives. Technical Specialists have a depth of knowledge that can save you time and energy and get you back to enjoying our hobby. They are here to help you.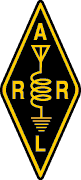 Does your club have a club call sign?
Is it used for Field Day, QSO parties, other contests, Special Events, like JOTA, Schools on the Air, Hamfest Talk-in, or on your club repeater(s)?
Most of us know that ARRL members use their This email address is being protected from spambots. You need JavaScript enabled to view it. but this can be requested for your This email address is being protected from spambots. You need JavaScript enabled to view it.
To set this up just have a Club officer fill out the on-line form and submit it to the ARRL. If your club doesn't have a call they will get the club's initials and 3 numbers.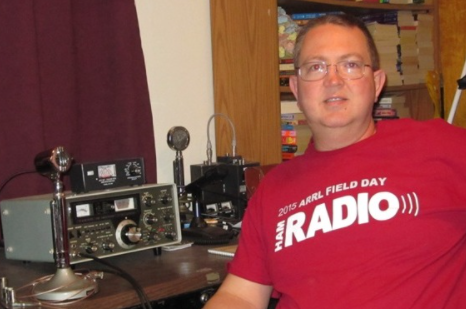 Stuart Wolfe, KF5NIX, has been appointed ARRL South Texas Section Manager. He succeeds Paul Gilbert, KE5ZW, of Cedar Park, who has stepped down as Section Manager to become ARRL Director of Emergency Management.
Wolfe, of Rockdale, Texas, will complete the remainder of Gilbert's term. Wolfe's appointment as Section Manager begins on October 1 and extends until September 30, 2021. ARRL Radiosport and Field Services Manager Bart Jahnke, W9JJ, made the appointment after consulting with ARRL West Gulf Division Director John Robert Stratton, N5AUS, and receiving recommendations from Gilbert, West Gulf Division Vice Director Lee Cooper, W5LHC, and others in the South Texas Section.
Stuart Wolfe currently serves as South Texas ARRL Affiliated Club Coordinator and Emergency Coordinator. He is the founding member and President of the Milam Amateur Radio Club. He is also active as a Volunteer Examiner and teacher of amateur radio licensing classes.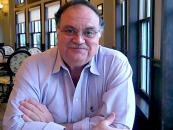 Assistant Section Manager (ASM) - Databases
Frank Aguilar N5SSH
This email address is being protected from spambots. You need JavaScript enabled to view it.

Previously served as:
Webb County Emergency Coordinator (EC)
STX District 13 District Emergency Coordinator (DEC,)
STX Section Emergency Coordinator (SEC)
Assistant Section Manager (ASM) to Lee Cooper W5LHC
Assistant Section Manager (ASM) to Paul Gilbert KE5ZW
How I serve the Amateur Radio community:
Read more: Assistant Section Manager - Data - Frank Aguilar N5SSH