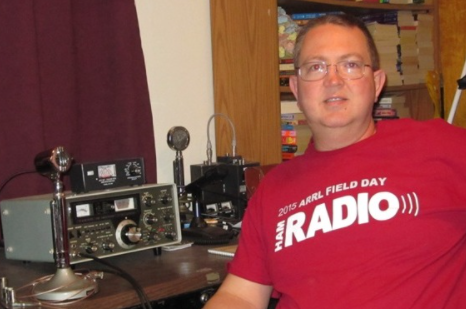 Stuart Wolfe, KF5NIX, has been appointed ARRL South Texas Section Manager. He succeeds Paul Gilbert, KE5ZW, of Cedar Park, who has stepped down as Section Manager to become ARRL Director of Emergency Management.
Wolfe, of Rockdale, Texas, will complete the remainder of Gilbert's term. Wolfe's appointment as Section Manager begins on October 1 and extends until September 30, 2021. ARRL Radiosport and Field Services Manager Bart Jahnke, W9JJ, made the appointment after consulting with ARRL West Gulf Division Director John Robert Stratton, N5AUS, and receiving recommendations from Gilbert, West Gulf Division Vice Director Lee Cooper, W5LHC, and others in the South Texas Section.
Stuart Wolfe currently serves as South Texas ARRL Affiliated Club Coordinator and Emergency Coordinator. He is the founding member and President of the Milam Amateur Radio Club. He is also active as a Volunteer Examiner and teacher of amateur radio licensing classes.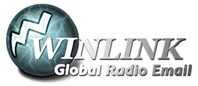 SCS, the company that created Pactor, has released software for Linux to allow over-the-air monitoring of Pactor 1/2/3 transmissions for meaning. Besides monitoring Pactor 1/2/3, PMON automatically decompresses B2F/LZHUF compressed messages on the fly. This is very useful for monitoring Winlink email transfers. The program requires only minimal hardware: an inexpensive Raspberry Pi 3 Model B+ (minimum) computer and an inexpensive USB sound device. An SCS Pactor modem is not needed.
The program is a free download for radio amateurs from a Linux repository provided by SCS. Easy-to-follow instructions, program information and documentation are provided on this SCS web page:
https://www.p4dragon.com/en/PMON.html
Thank you to John Huggins and Gordon Gibby, MD for their original decoding programs, and to Hans-Peter Helfert and the SCS team for this needed contribution to the amateur radio community!
--The Winlink Development Team
ARRLSTX is an email group for Non-ARES/Non-EMCOMM related topics.
To join send a blank email to This email address is being protected from spambots. You need JavaScript enabled to view it.
Then check your inbox and reply to the confirmation email.
No approval process is necessary and to keep spammers out all new members will be moderated until you are verified by one of the moderators. Once verified you will be unmoderated.
Note: Subgroups for:
Elmer-Needs; need help understanding Smith Charts, Mini VNA settings/usage, Log Book of the World, etc...
For-Sale-or-Wanted; Sell or post a wanted listing...
Online-Testing; Post your thoughts or find out where you can go to do online testing...
---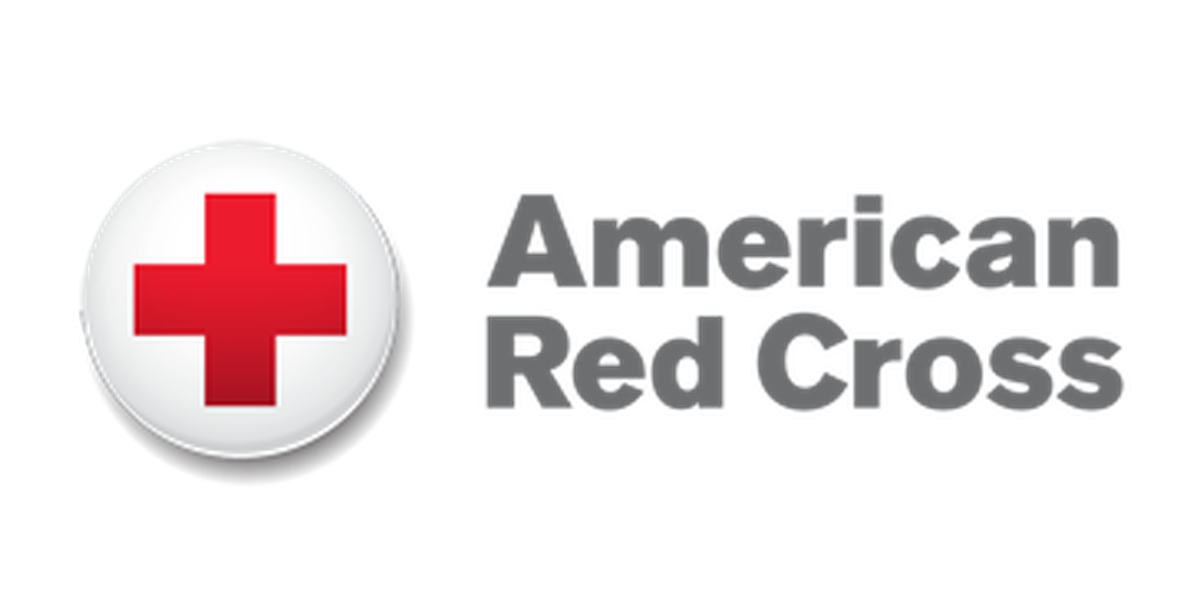 From our Red Cross Liaison, distribute as you see fit.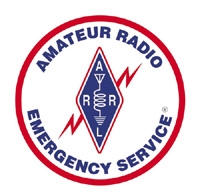 Usual jobs with Red Cross and ARES are assisting with Communications at Red Cross HQ, EOC Contact, Shelters, and Disaster Assessment.
Starting up:
Get a briefing from the Red Cross Manager/COML
Establish ARES and Red Cross Liaisons to manage traffic
Agree on the fastest way to exchange messages – paper, thumb drive, keep messages short, etc.
Find out where you should set up
Inform the Liaison of your capabilities, voice, data, who you can contact
Confirm with Red Cross Your Tactical Call Sign & Cell number
Make sure you are in contact with the correct county EOC
Check in with Red Cross HQ
Conduct all actions safely and protect confidential information
Start your logs
To join the new STXARES send a blank email to This email address is being protected from spambots. You need JavaScript enabled to view it.
Then check your inbox and reply to the confirmation email.
No approval process is necessary and to keep spammers out all new members will be moderated until you are verified in the ARES database. Once verified you will be unmoderated.
To register as a new ARES member follow this link to the ARES Vault.
We also have subgroups for all 15 Districts. To join them repeat the above steps but change the email address to the one(s) you want to join.
This email address is being protected from spambots. You need JavaScript enabled to view it.

This email address is being protected from spambots. You need JavaScript enabled to view it.

This email address is being protected from spambots. You need JavaScript enabled to view it.

This email address is being protected from spambots. You need JavaScript enabled to view it.

This email address is being protected from spambots. You need JavaScript enabled to view it.

This email address is being protected from spambots. You need JavaScript enabled to view it.

This email address is being protected from spambots. You need JavaScript enabled to view it.

This email address is being protected from spambots. You need JavaScript enabled to view it.

This email address is being protected from spambots. You need JavaScript enabled to view it.

This email address is being protected from spambots. You need JavaScript enabled to view it.

District-11 was absorbed by other districts

This email address is being protected from spambots. You need JavaScript enabled to view it.

This email address is being protected from spambots. You need JavaScript enabled to view it.

This email address is being protected from spambots. You need JavaScript enabled to view it.

This email address is being protected from spambots. You need JavaScript enabled to view it.
We also have these special subgroups:
Alerts; This subgroup is only for Alerts, Activations, and Announcements from ARES Leadership.
Digital-Comms; This subgroup is to discuss all things related to digital comms as it relates to EMCOMM; Packet, Pactor, VARA FM, VARA HF, Winlink, etc.
For-Sale-or-Wanted; This subgroup is where you can list Amateur Radio and EMCOMM related gear you have for sale or items you want.
Training; This training subgroup is limited to SM, SEC, DECs, ECs, and AECs and was created at the request of Michael Urich KA5CVH Harris-SE ASEC Training.
---